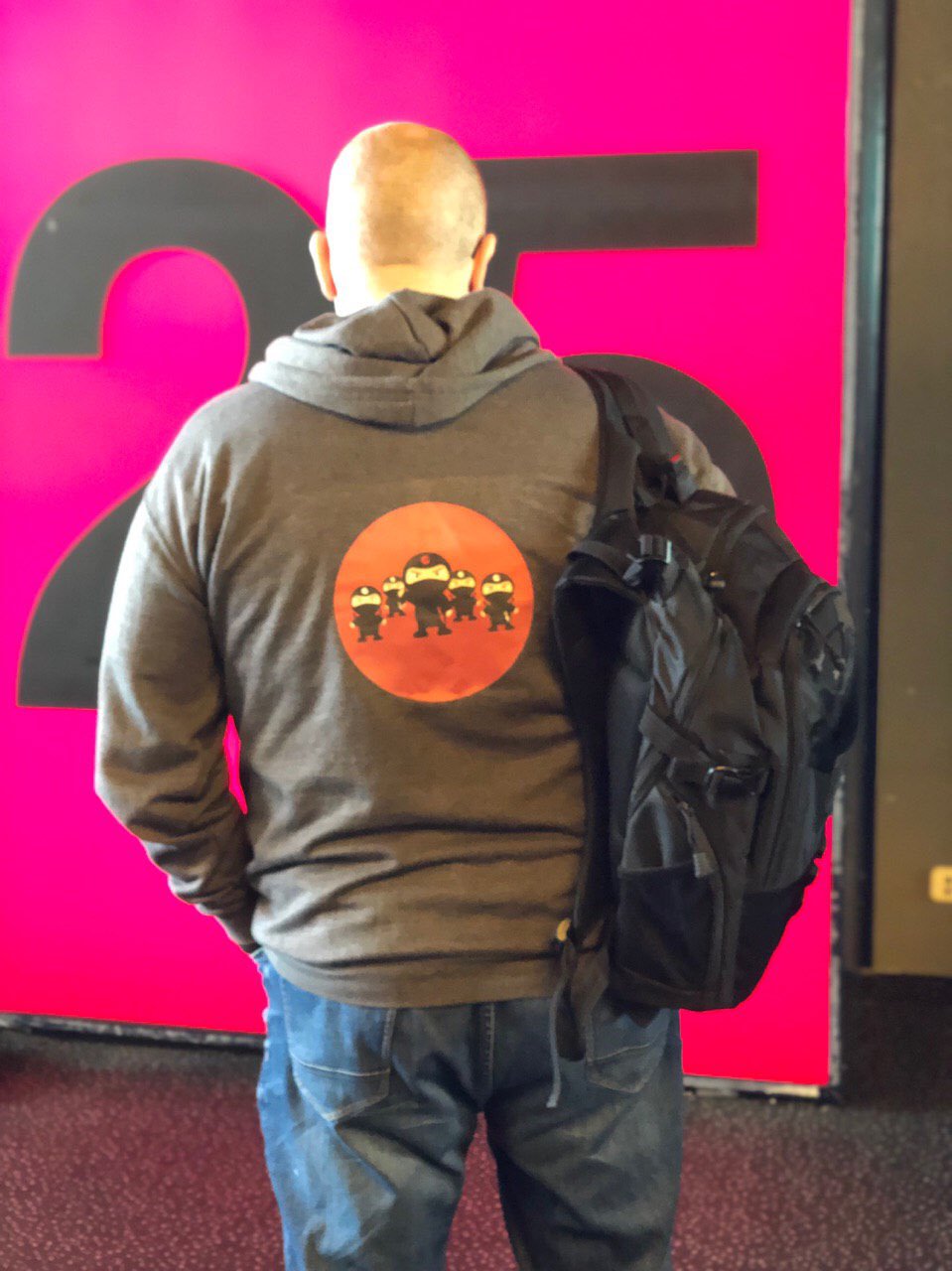 My name is Jose Selvi, I have been working in different fields of the infosec industry since 2004. Most of this time I have been focused on Penetration Testing, Security Assessments and Security Research. However, I also had the opportunity to work on other fields such as Intrusion Detection, Intelligence, Incident Response and Forensics.
I'm Executive Principal Consultant at NCC Group, where I deliver all kind of technical security assessments around the world. In addition, I usually contribute to security tools and I do research on new techniques when I have some spare time.
I also hold a doctoral degree (PhD) in Information Technologies, Communications and Computing, with focus in Data Science and Machine Learning techniques. I have participated on a number of initiatives to improve both defensive and offensive capabilities by using machine learning models and techniques.
Publications and Conferences
DGA Domain Detection Using Machine Learning Techniques
FIESTA: an HTTPS side-channel party - FIESTA
Breaking SSL using time synchronization attacks - Delorean
Other Publications
Contact me
Please use my contact information from the botton of the page. I don't usually accept unknown people in LinkedIn, so please use email or twitter.